Hallo. I have never mentioned this before, I know, tut tut on me. Because I am quite clearly the giant procrastinator this comm was entirely created for. Anywho, here is a new project: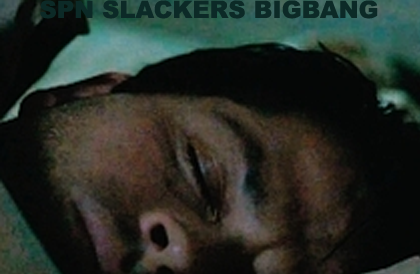 A big bang for all those people who either didn't finish one for another Big Bang out there or would just quite like to do one...All kinds of fic are welcome, all pairings (and gen) are welcome and we are looking for artists too.
There, modly duties done. You can go back to doin' whatever you were doin'.
Current Mood:

bored